International Call to Women
Your Success is Critical
With over 30+ years in business and education. CEO, JoAnne Monroe set her goals to always encourage someone else to succeed. Having a plan to succeed is key first step. However, what will that key unlock without having the first key needed. Having a well formulated strategy to open the door to your success is second. Seasoned business women will tell you that the third and most important key is a network. Most small businesses are a start and a finish; working on a plan, strategy and a network along the way. Unfortunately, most of them do not make it three years. The Star offers help in each of these area and counciling along the way. Our goal to succeed. Our strategy is help you succeed and we will succeed. The third key is knowing like minded people and associate with businesses that can strengthen you in the marketplace. But first they have to know you are in business. This is where we can help.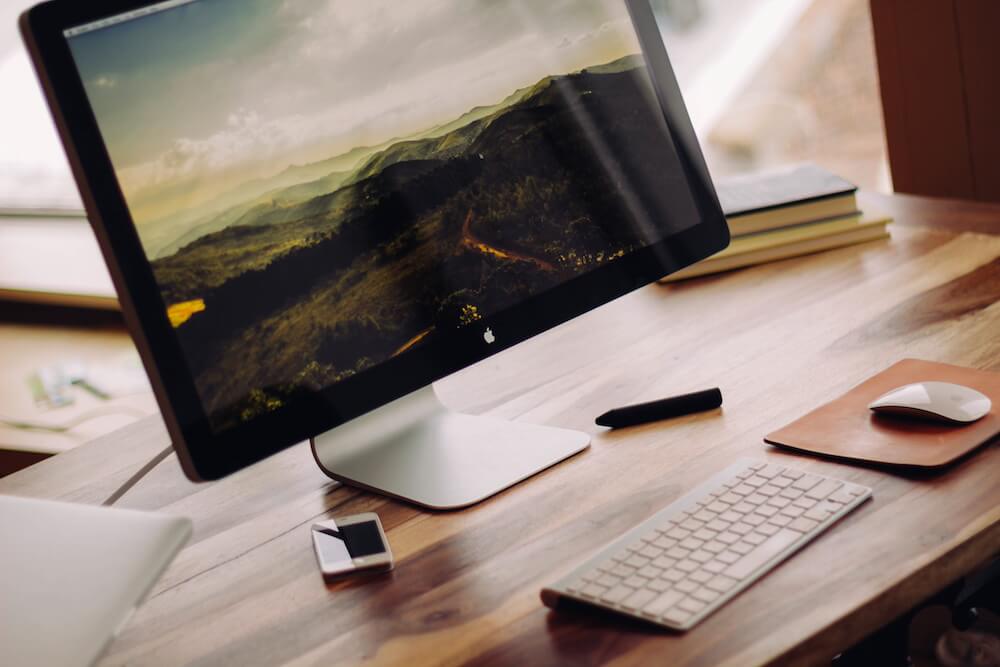 Grow as you help others to grow
In business and in life, we can stand in one place for so long that our perspective remains the same. Much like running in place and finding you're not going anywhere. However, when someone comes along, sees your vision, presents a new perspective, creative ideas, and offers effective strategies, life and your business can get energized and moving forward to success.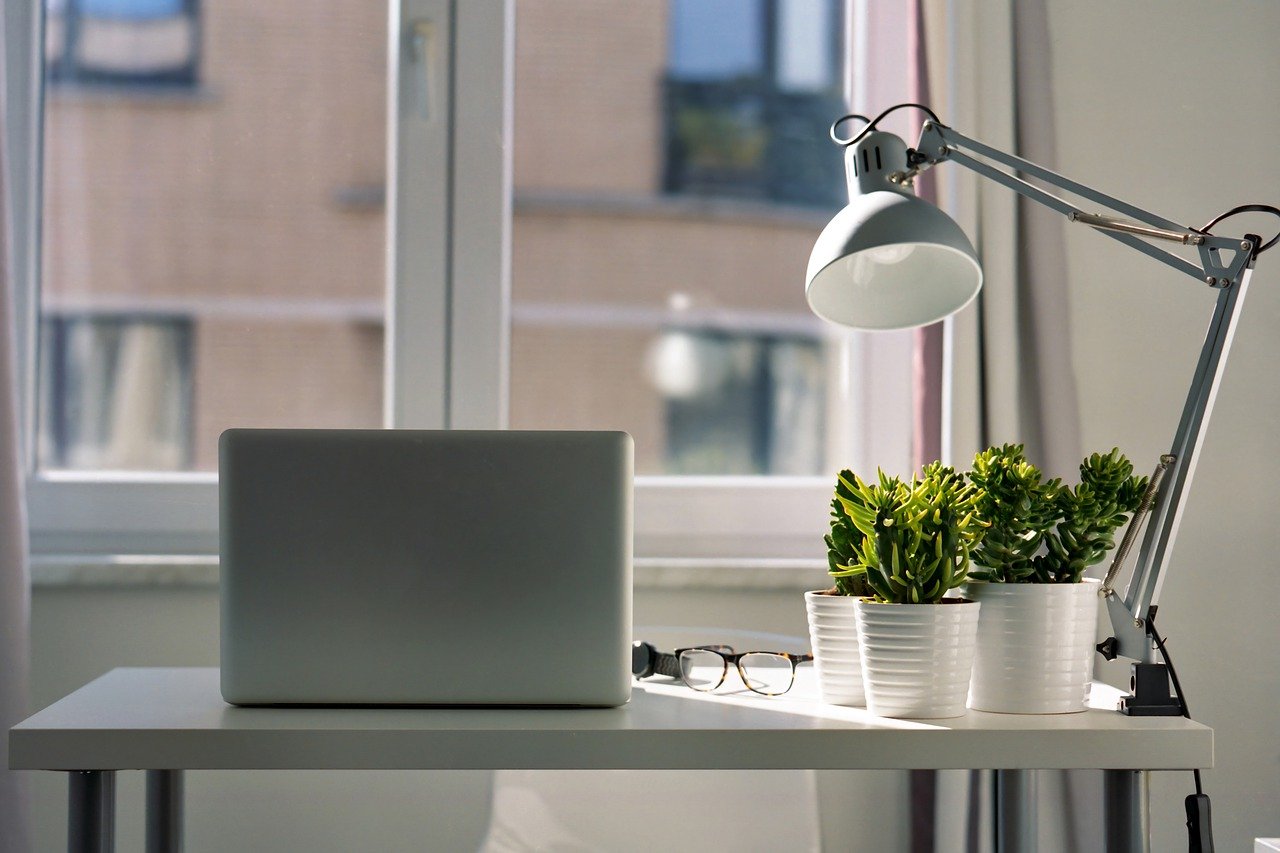 Information
The Star has been know for reporting with integrity and hold fast to the original Ethics of Journalism.
We promote women in business that fight against humanitarian issues such as trafficing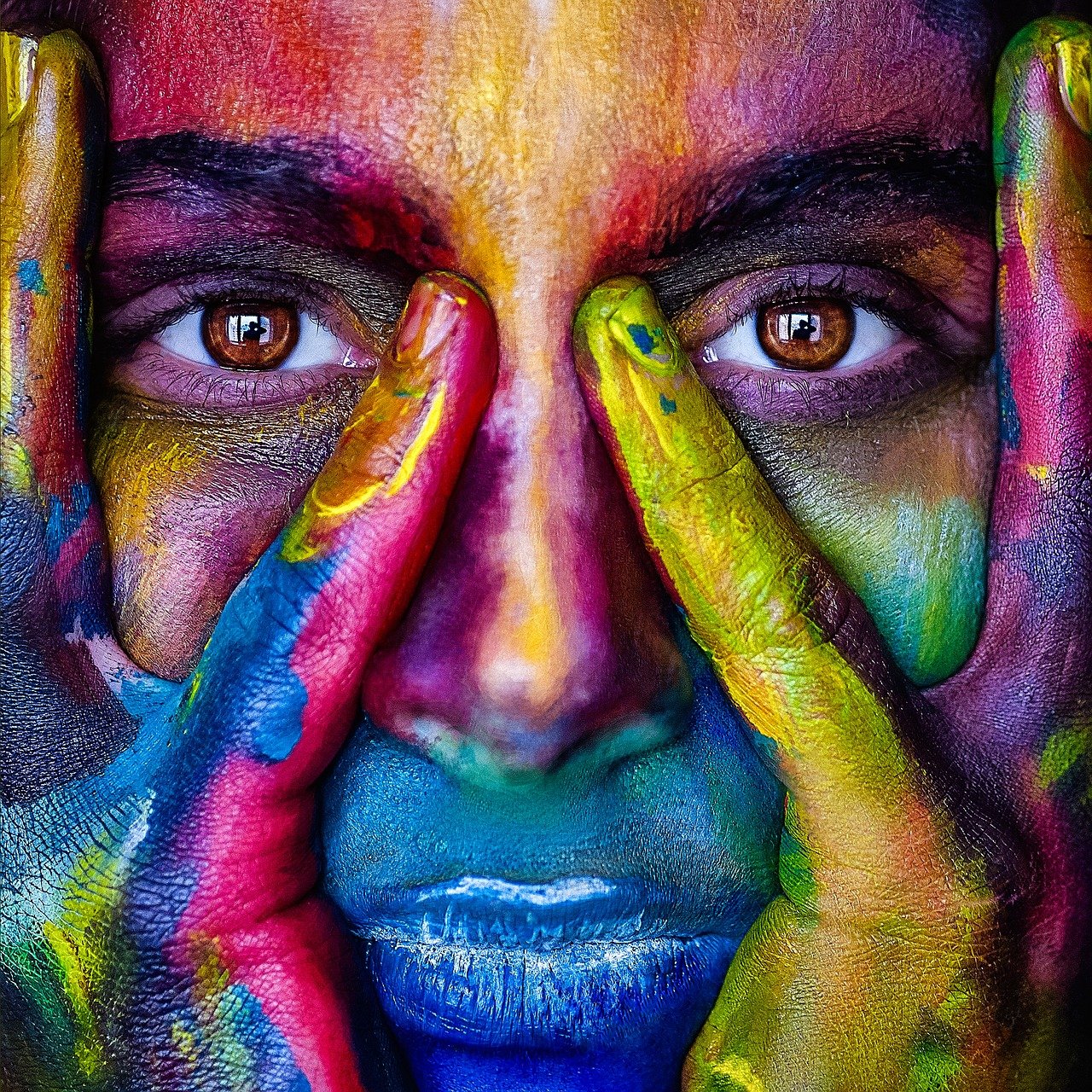 Warrior Women Projects
Introducing women in business and ministry to joining as warriors fighting for woman The Star highlights these woman with honor. Telling their stories, accomplishments and the purpose of their call for your help.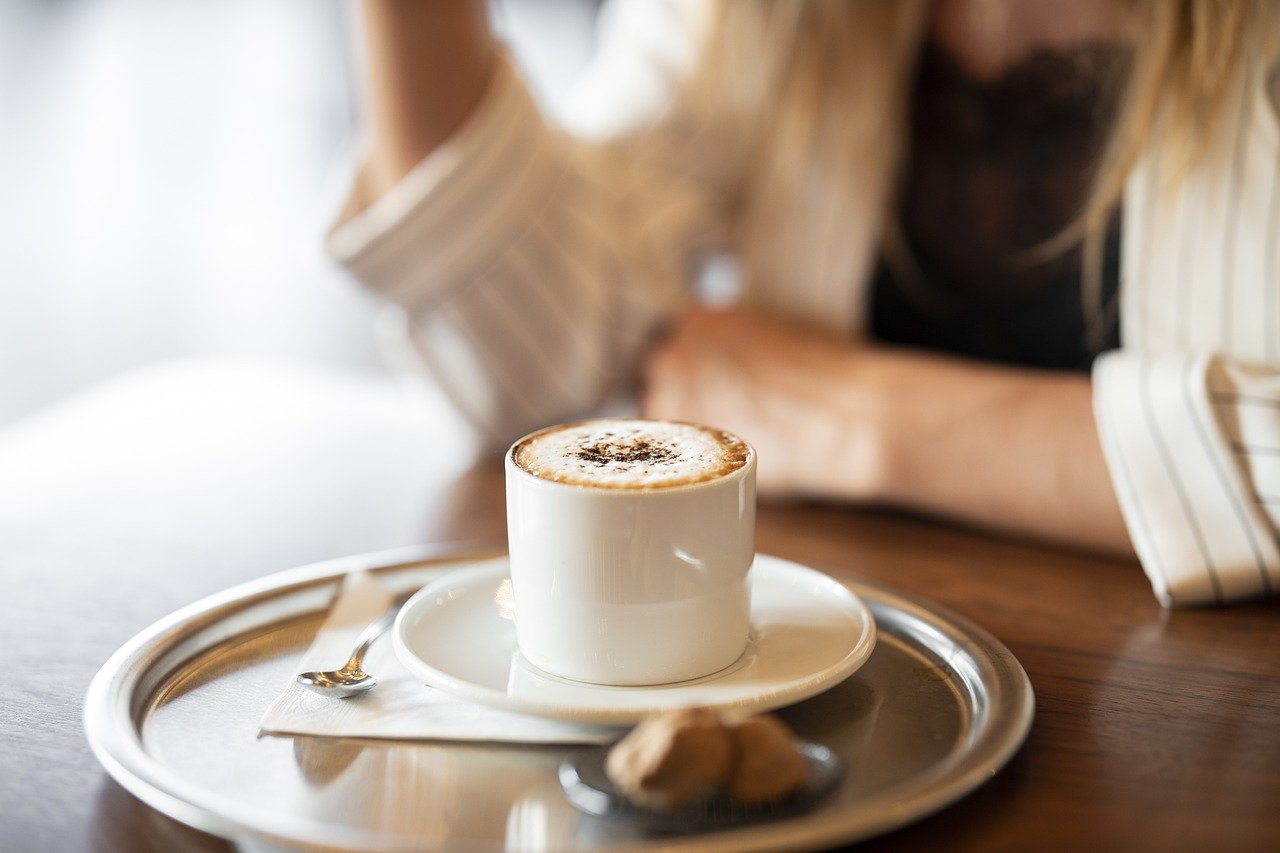 Connection
How do you connect? Do you belong to a woman's group or just have a few friends who what to contribute in some way? Connect: email: jm@thestar-news.com or leave a message at 903-900-0357. We will return your call within 48 hours.