HOME
THE STAR-NEWS
IDYLLWILD/MOUNTAIN CENTER EDITION
The Star-News is an established resource reporting city, county and state news. The Star-News will focus on the diverse areas of interest that are unique to the IDYLLWILD COMMUNITY. In addition, The Star-News brings a refreshing old school ethic of journalism into present day print. The Star-News continues to keep its commitment to reporting unopinionated news, as well as entertainment for all ages. Over the years, The Star-News
has had the honor of serving and preserving a community's past and the present-day history making events. Appreciation of Idyllwild as a mountainous community that for years has embraced the hearts of readers for profit and non-profit organizations is second to none. Idyllwild has served as a home and a retreat for generations of successful artists, entertainers, entrueperneurs and educators who are reaching for the stars.
The Publisher
Publisher and CEO, JoAnne (Monroe) Matthews has over 50 years in business - 15 years in education, 20+ years in journalism and 13 years in ministry. She has spent a life-time encouraging others to discover their God-given gifts and to develop those gifts toward success.
"I have learned that success requires having a plan to succeed. It doesn't just happen. Even with the greatest of ideas, you don't just fall into success. If you ever find yourself receiving an inheritance, without a plan, you'll see it quickly disappear."
The Star-News community newspaper shines a light on the individuals who, while on their way up, help others succeed along the way. Is this you? One of The Star-News assingments of is to tell your success story. The Star-News connects you to those who will appreciate your talents in the marketplace. This is one of the many ways we serve our community.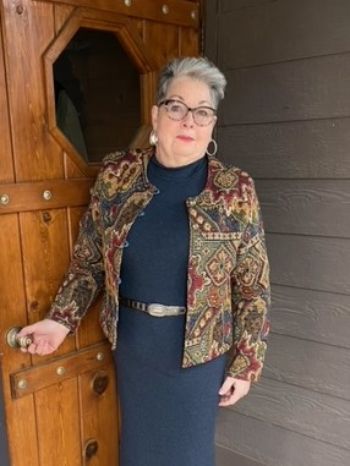 HOME
Why THE STAR?
Wise men (and women) follow The Star-News! The Star-News reflects a bold light on the concerns facing the community, surrounding cities, states and the world. The people have questioned long enough if there was a media source that would follow the true
Code of

Ethics
with
the integrity that holds journalism accountable. It is time for a renewed (old school journalist) media source to show up, shine and bring "just the facts" to the people, while reporting REAL NEWS.
Our logo: The Star is symbolic of "one cohesive community" created by the artists, musicians, educators, craftsmen and women, including the generous individuals and organizations that contribute to individuals coming together to make one great community. The Star-News is honored to be one small part of the Idyllwild community.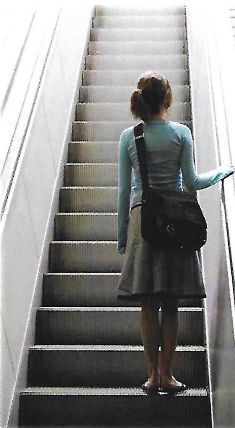 Going UP?
In business and in life, sometimes we can stand in one place for so long that our perspective remains the same. This is much like running in place and finding you're not going anywhere. However, when someone comes along and sees your vision, a new perspective is presented. This new perspective includes creative ideas and effective strategies. Your life and business can get energized, thus allowing it to move forward to success. Let Monroe Publishing market your business with a new perspective and coach your team to reach a higher level of success.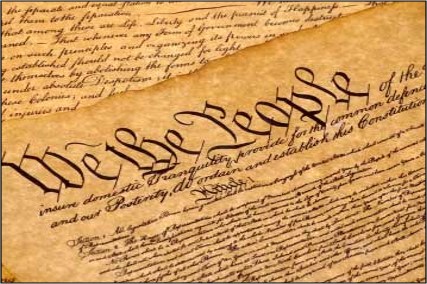 We The People - News
The Star-News has a credible history for reporting with integrity and holding fast to the original
Ethics of Journalism
.
We promote women in business who fight against humanitarian issues, such as trafficking. We are not afraid to print the facts and trust that the public will read and make their own best conclusion based upon those facts. We stand strong for our Constitutional Rights and our God-given freedom
and liberty.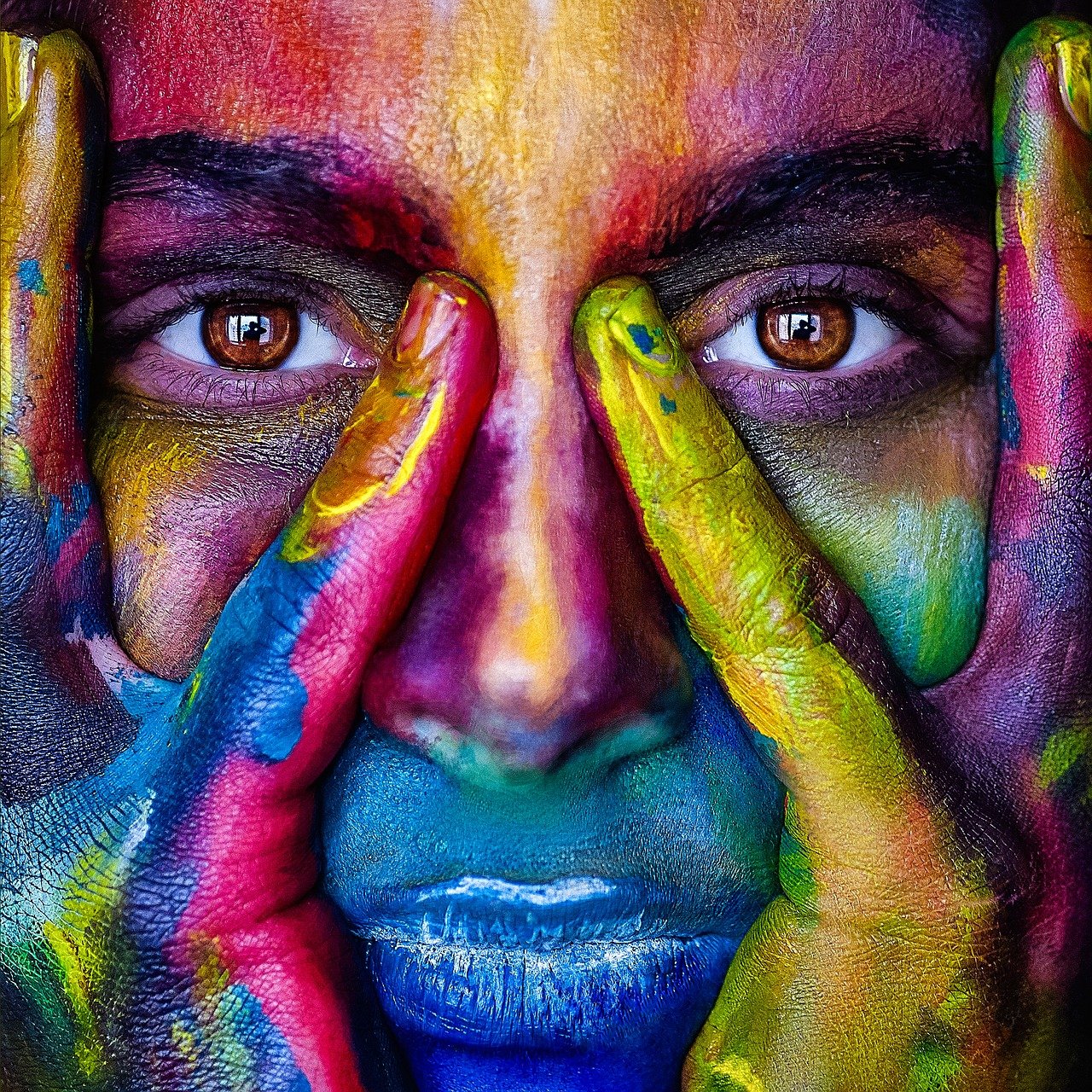 Warrior Women
The Star-News introduces women in the world of business and ministry who collaborate together as warriors, and who are successfully fighting against poverty, abuse and lack of knowledge. The Star-News highlights these women with
honor. By telling their stories and sharing their accomplishments, we give you the opportunity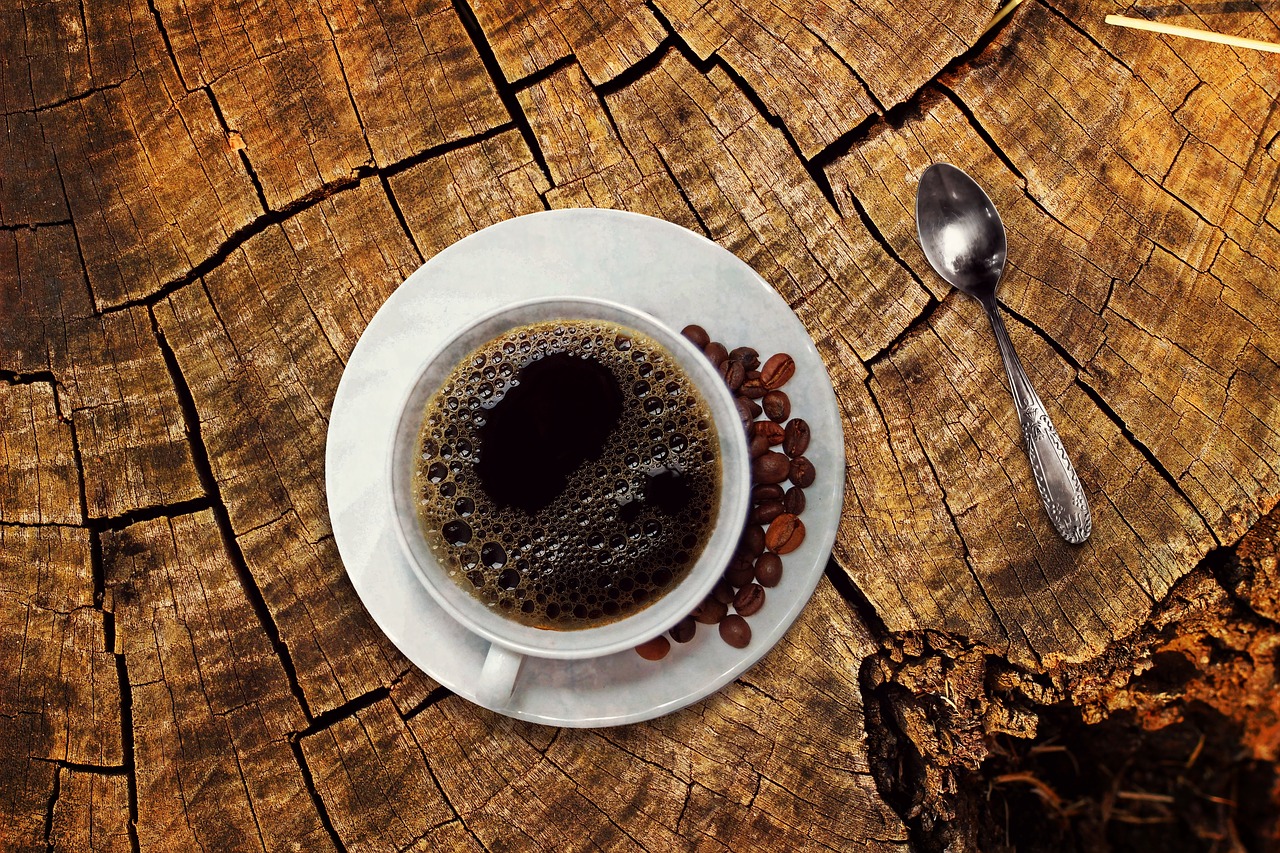 Connection
How do you connect? Are you a writer, photographer, traveler or artist? Are you in ministry or education? How do you connect with other like-minded people? Do you belong to a special interest group or just have a few friends who want to contribute in some way? If so, connect with
Star-News at
951-527-0055 Your call will be returned within 48 hours.