I Have a Passion For What I Do
Your Success is My Success
With over 20+ years in business and teaching. My goal is to see you succeed. Making a plan to succeed is the first step. Having a strategy to carry it out is the second. For those in business the the third important key is the network needed to connect you to old and new business. For the student it is comprehension of reading information and a strategic writing skill, to communicate information in a comprehensive manner.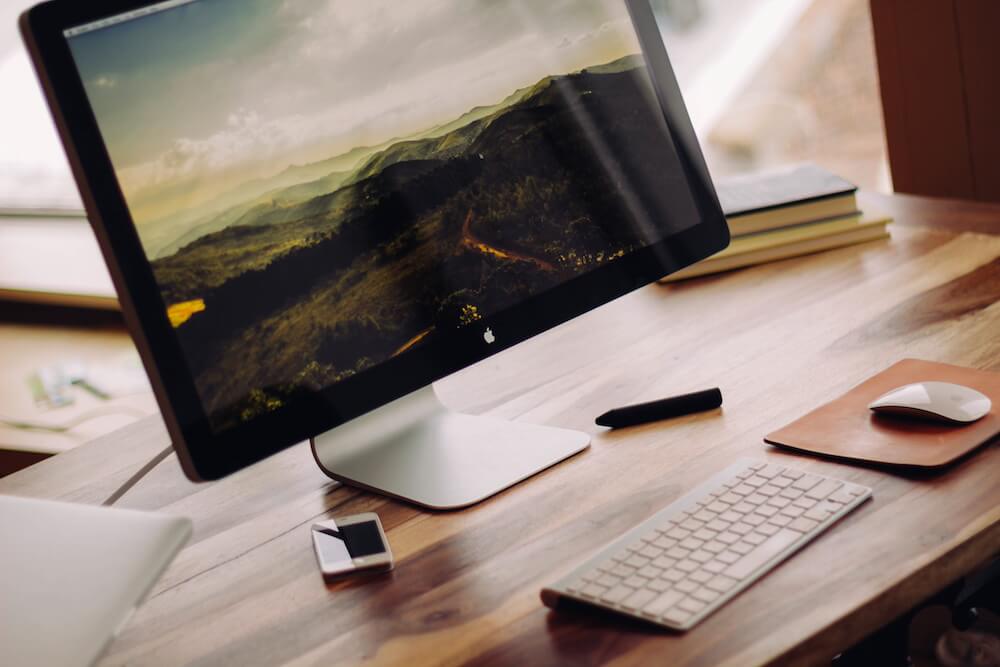 Grow with my ideas
In business and in life, we can stand in one place for so long that our perpective remains the same. Much like running in place and finding you're not going anywhere. But, when someone comes along, sees your vision, and presents a new perpective, new ideas, and new strategies, life can get moving again and set you on a road to success.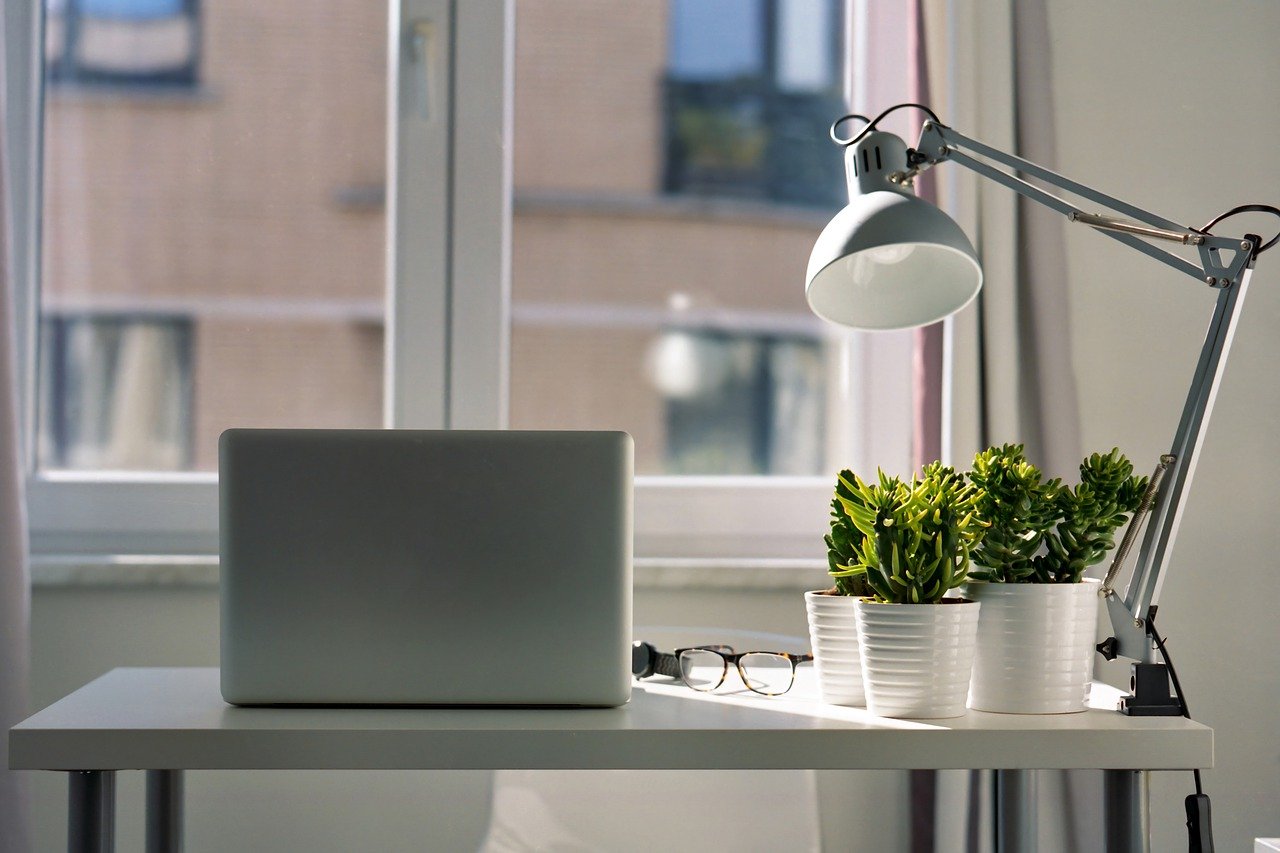 Established Clients Base
Students are needing individual help to succeed this year. Personalized Virtual tutoring, Reading Comprehension, Writing,
Social Studies,
Learn how-to take tests
Successful Team Projects
Regrouping after a business shut-down or slow-down? Due to Covid-19. you need a Business Coach to make a plan on how-to reset and redirect your business with new strategies.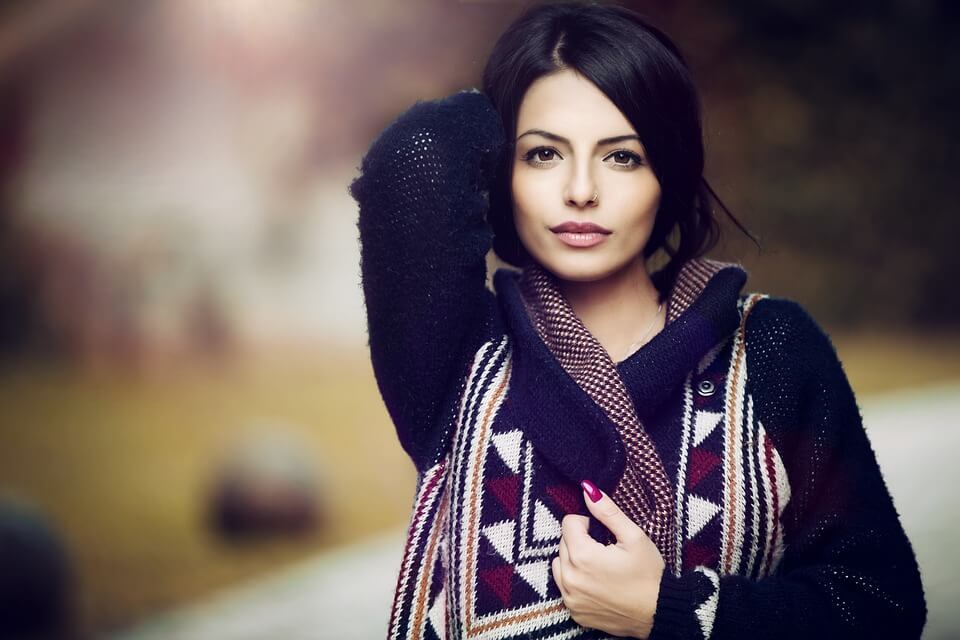 Arrange a Meeting
To schedule a face2face meeting or an online meeting you can email: jm@thestar-news.com or leave a message at 903-900-0357. We will return your call within 24 hours.