International Call to Women
The Voice of Women
Over 40 years in ministry, business and education. CEO, JoAnne Monroe has spent a life-time encouraging women to discover thier God given gifts and develop those gifts to succeed.
Success requires having a plan to succeed. It doesn't just happen. You don't fall into success. Even it you find yourself with an inheritance, you will soon find a need to plan what to do with it, or see it disappear. You may agree that women. Women have an God given gift to be creative, the mindset to perservere, and will, like a mother bear, to protect what they have created.
Sucessful women quickly learn that they need to network generally with other like-minded women. Rarely, does an independant woman succeed without a plan, a strategy, and a network.
The Star shines light, not only the woman who is recognized for her succeeded but, the more important is introduce you to the woman who is on her why and is looking for those like minded women, to make it the rest of the way. The Star assignment is telling your story, making connections to like-minded people and connect you with associates in businesses that can strengthen your standin in the marketplace. But first they have to know you are in business. This is where we can help.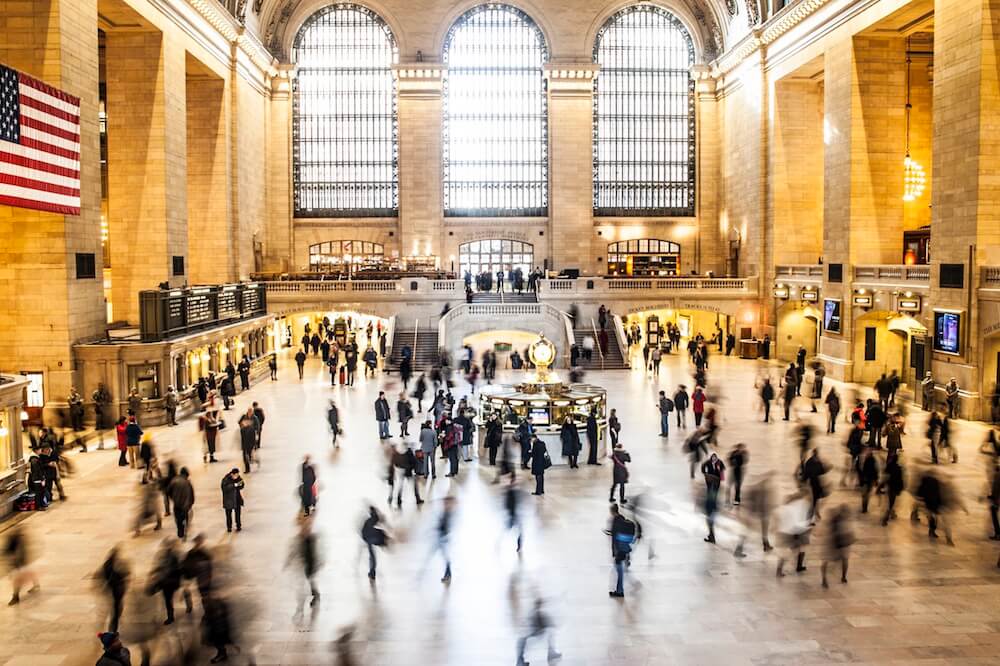 Going UP?
In business and in life, we can stand in one place for so long that our perspective remains the same. Much like running in place and finding you're not going anywhere. However, when someone comes along, sees your vision, presents a new perspective, creative ideas, and offers effective strategies, life and your business can get energized and moving forward to success.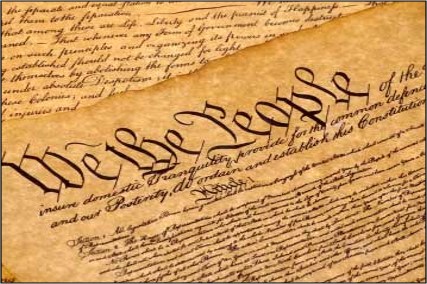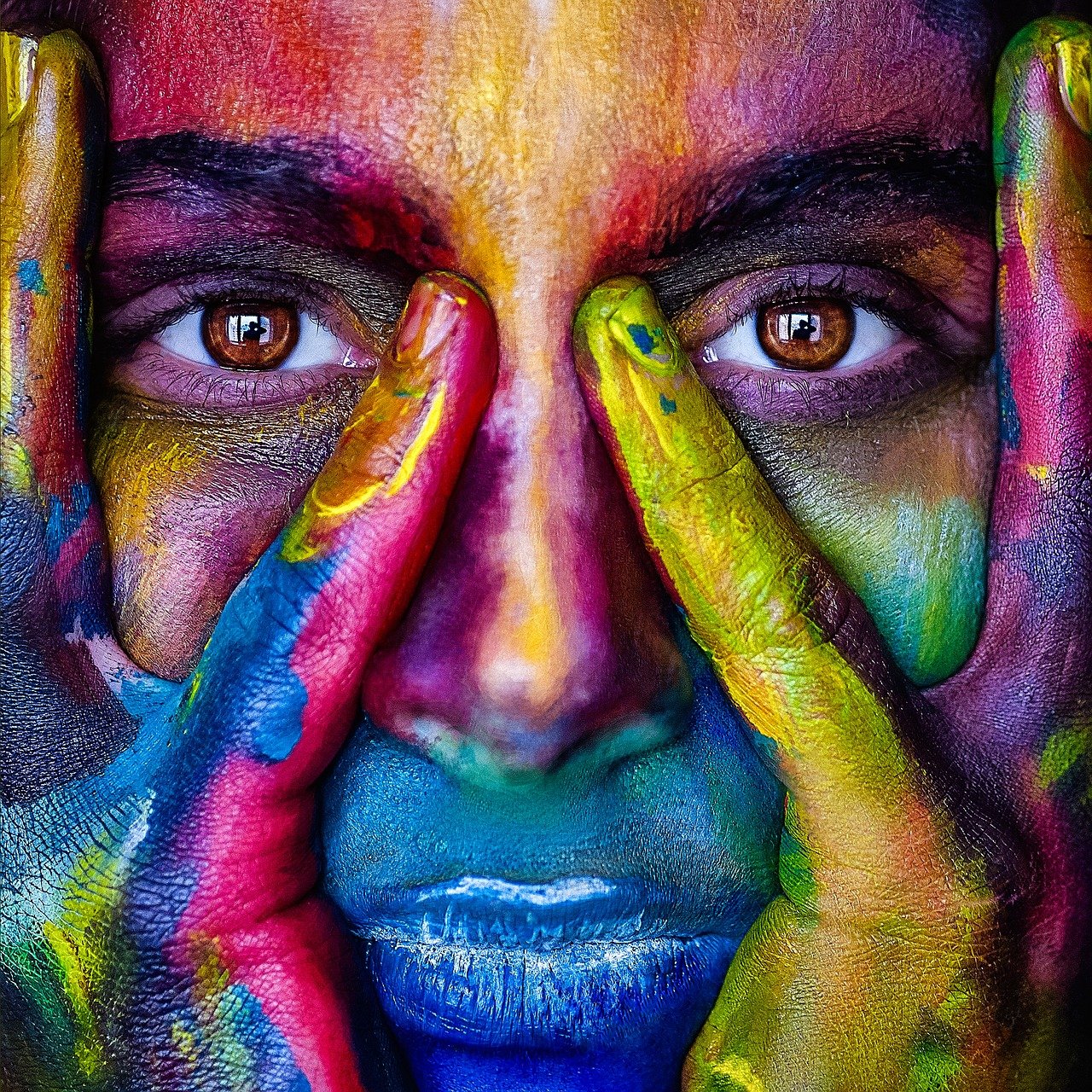 Warrior Women
Introducing women in business and ministry to joining as warriors fighting for woman The Star highlights these woman with honor. Telling their stories, accomplishments and the purpose of their call for your help.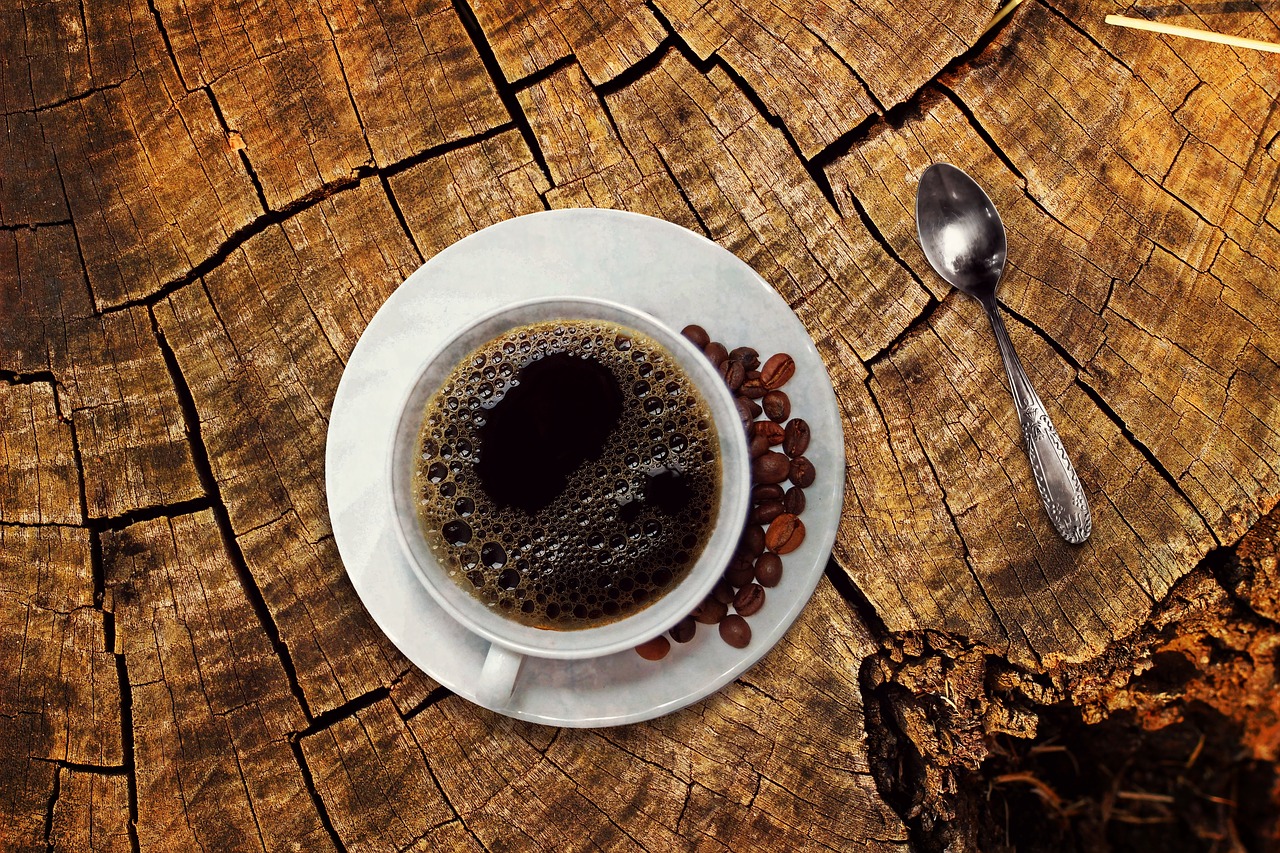 Connection
How do you connect? Do you belong to a woman's group or just have a few friends who what to contribute in some way? Connect: email: jm@thestar-news.com or leave a message at 903-900-0357. We will return your call within 48 hours.