We The People - News
We The People - News
Ellis County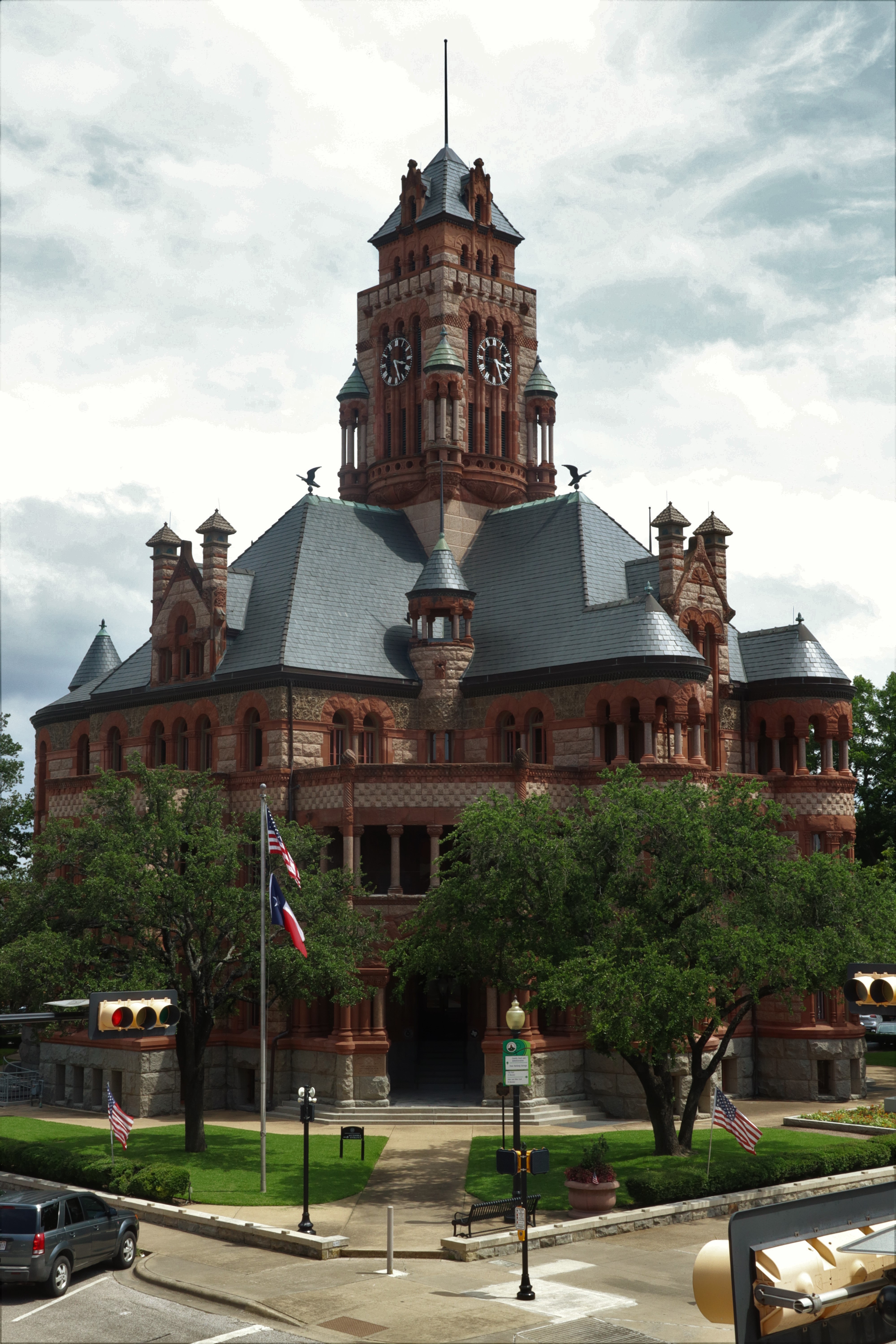 Ellis County - City of Ferris Report
Ellis County Judge's Office coordinated with the City of Ferris and MDLabs to produce a short informational video about the Ferris Infusion Center, where patients receive critical antibody therapy that can reverse the effects of COVID-19 and keep about 70% of patients out of the hospital.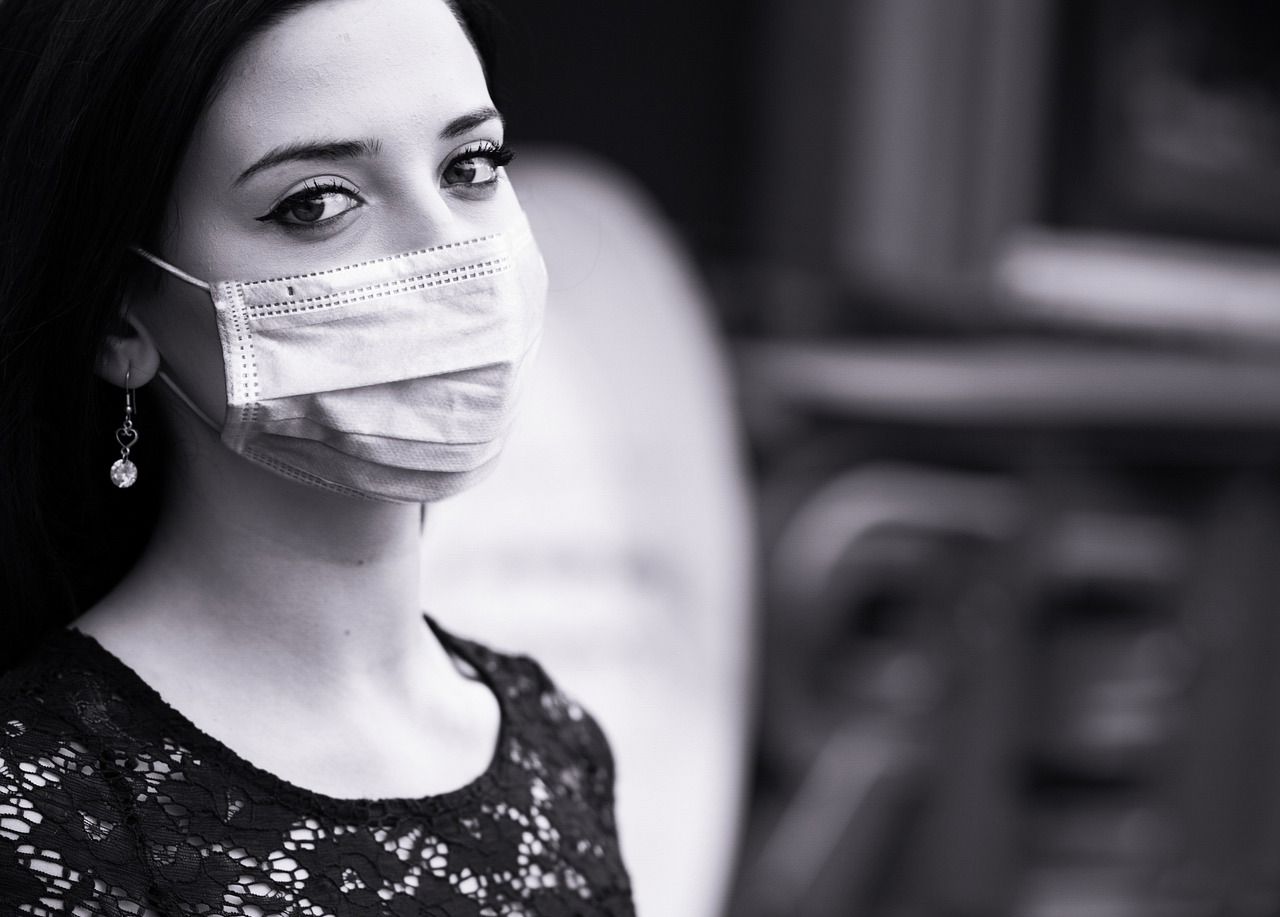 Dallas County
State Representative Carl O. Sherman
announces Diaper Drive
LANCASTER – State Representative Carl O. Sherman announced this week a Diaper Drive, which will be held quarterly for 2022. While donations of diapers are welcome anytime this year, diapers donated through March 28 will be donated to Cedar Hill Shares, a grass-roots organization in Cedar Hill, Texas headquartered at the First United Methodist Church in that city. "In Texas statistics show that one in three families struggle to provide clean diapers," Representative Sherman said. "With that in mind I am challenging District 109 to join me for this yearlong diaper drive, an important initiative to help support and provide diapers to growing families in District 109." Representative Sherman is asking everyone who is able in District 109 and beyond to bring new packages of diapers or wipes - any size and quantity – to the district office in Lancaster for donations throughout 2022. "The spirit of love and unity is alive and well in District 109 and together we can make a difference in the lives of all those in need in our District and throughout the Dallas area and beyond." To make a diaper donation please contact the District Office at 972-227-1064. About District 109: Representative Sherman proudly represents the citizens of House District 109, which includes DeSoto, Cedar Hill, Glenn Heights, Hutchins, Lancaster, Wilmer, as well as parts of Ovilla, Ferris, Seagoville, and Dallas. He serves on the House Appropriations Committee, the House Corrections Committee and, also served on the special select judicial committee.

FOR MORE INFORMATION CONTACT Office of State Representative Carl O. Sherman Rita.Cook@house.texas.gov, 818-219-0132
What: Dallas College Community Town Hall on the Impact of Student Loan Debt
Where: https://dcccd.new.swagit.com/events/12171 When: Tues., Feb. 22, 3:30 p.m. to 4:30 p.m.
How did a system that was supposed to help students get ahead, instead leave them buried in debt? Dallas Collge's first virtual Community Town Hall of the year will tackle the impact of student loan debt with guest Joshua Mitchell, Wall Street Journal reporter and author. On Feb. 22, 3:30-4:30 p.m. Mitchell will join Dallas College Chancellor Joe May, Chancellor-elect Justin Lonon, the Dallas College Financial Aid team as well as journalism students for an engaging, live discussion that will be streamed online and includes a question-and-answer session. "Understanding how today's student loan system became so dysfunctional requires understanding of how the system took root six decades ago," writes Mitchell. His book, "The Debt Trap: How Student Loans Became a National Catastrophe" (Simon & Schuster, 2021), tells the story of how the student loan industry evolved into a catastrophe that has buried a generation of Americans in $2.5 trillion in debt. Please reach out if you need additional information. Cherie Yurco News Writer
DALLAS COLLEGE Office: 972-273-3026 /Cell: 940-395-1666 ​POSITIVITY | INPUT | INDIVIDUALIZATION | LEARNER | INCLUDER